ABOUT US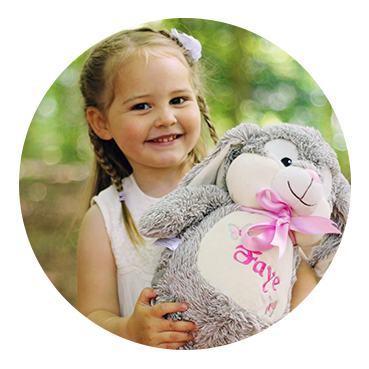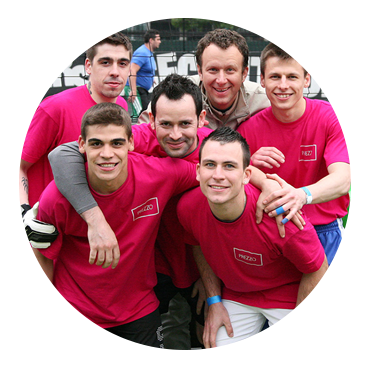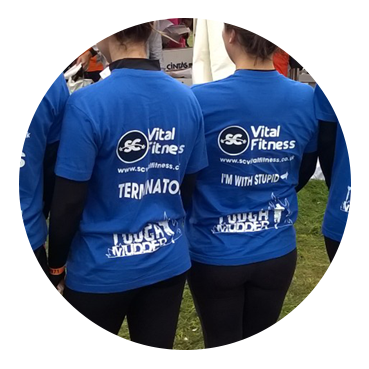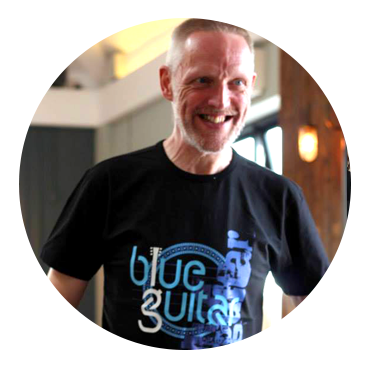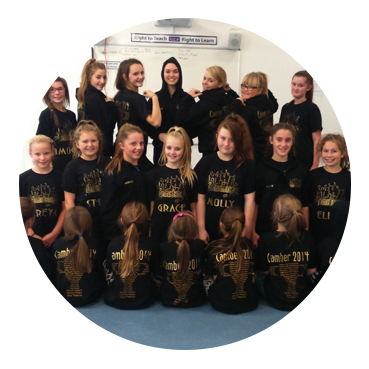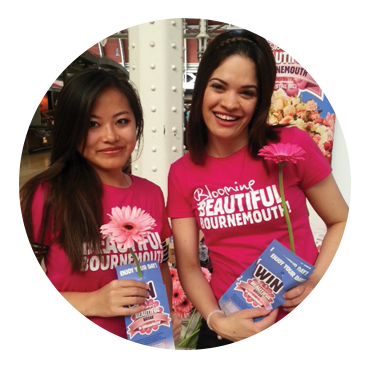 Create high quality, personalised clothing with TShirt Print Online!
With our free online designer and quote request form, we can help you to customise garments of your choice for all occasions – whether it's for a stag or hen party, holiday, branding, sports event, wedding, dance group, charity event, or fancy dress – Let us help you make the special moments even more memorable and create gifts and garments worth treasuring forever! We can offer a combination of text & images printed with the latest garment printing technology and offer no minimum quantity, a free design service & fast delivery on our orders!
A FAMILY BUSINESS
With over 37 years' experience in the industry, TShirt Print Online couldn't be better suited to help meet your garment printing requirements! A family business, started back in 1978, means we are dedicated and knowledgeable, and have witnessed every development within the industry over the past 35 years. As printing technologies have developed, the scope for what people can have printed on a shirt has changed dramatically.
Click below to request a quote or to design from scratch with our online tshirt designer
MEET THE TEAM
Here at TShirt Print Online, our website is run by a close-knit team who are passionate about making sure that you get the best possible service when you place an order. It's not just an automated website: unlike other online garment printers, we give you the option to speak to a human before placing your order. We're a friendly bunch who are happy to talk you through any questions you might have, so if you need help with anything, don't hesitate to contact us!
We're open Monday - Friday 9am-5.30pm.
Call us on 0800 373503 or drop us an email to sales@tshirtprint.co.uk
Alternatively, if you're pretty fantastic at using technology, you can ask for a quote via our website by clicking the button above, or just go ahead and design a t-shirt right from scratch!
Charlotte
Managing Director
Charlotte has been printing t-shirts since she was a kid – She's been there, done it and got the t-shirt, literally! Her dad opened the first t-shirt printing stand in Woolworths in the 1970's and there's very little that Charlotte doesn't know about garment printing!
Holly
Production Manager
Holly makes sure everything here runs smoothly and your order is processed, printed and posted to you speedily! With 13 years' experience, she's the expert who can decide the best way to print your order so that you can make the most out of your printed garments!
Lauren
Graphics Operator
Lauren, is happy to help if you have any queries regarding your order. She's an expert in customer service with her background in retail and interior design.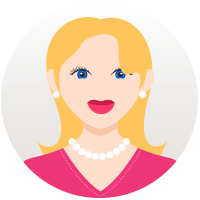 Sarah
Accounting
Sarah processes the payments for our orders and makes sure we don't spend too much! She's been with the business for many years and we couldn't do without her!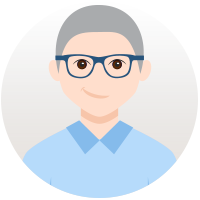 John
Warehouse Manager
John's here to make sure that our warehouse, full of our fantastic products, is kept in tip-top shape! When you call to enquire if we have something in stock, he'll check it for us and order more if we're running low.